About Us
Anastasia provides a complete dog grooming service from her professional salon based in Baulkham Hills, Sydney, Australia.
Anastasia and her staff, provide a full range of dog grooming services by appointment between Wednesdays and Saturdays. Most appointments take about 3 hours and services include:
Full clip/groom
Tidy up/ hygienic clip
Wash & blow dry
Nail clip
Read More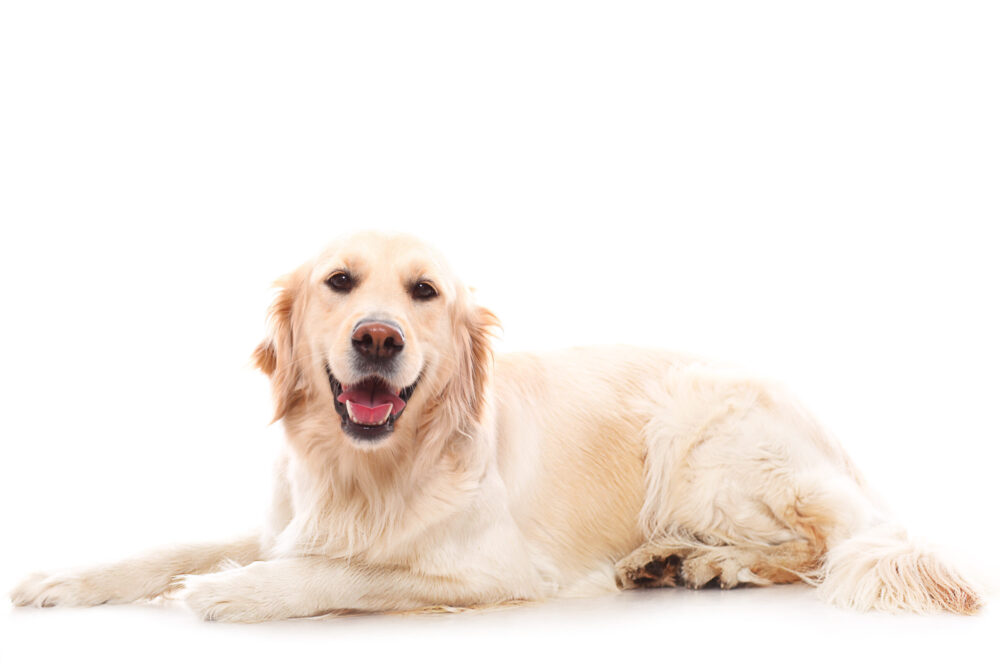 Top Groomer
My professional skills provide exceptional grooming service.
V.I.P. Service
I take pride in giving you and your pet personalized attention.
I Love Every Pet
I love every pet, so your pet feel relaxed and stress free.
Our Services
Full Grooming
Your pet is in good hands with me! Let your favorite get the best care.
Styling
I will be very happy to make your pet look pretty and stylish.
Bath & Dry
I use a big range of Bath with Shampoo & Conditioner suitable for the coat & skin condition.
Hygiene Tidy Groom
A hygiene groom is the best way to keep your pet clean, healthy and comfortable between full grooms.
Our Packages
This package includes: bath, towel&blow dry, styling with nail trimming&ear cleaning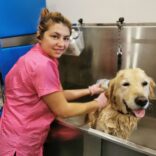 This package includes: bath, towel&blow dry, home/pet style cut, nail trimming&ear cleaning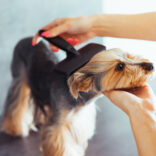 This package includes: bath, towel&blow dry with brush, nail trimming&ear cleaning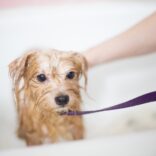 This package includes: bath, towel&blow dry with brush, tidy up — face, feet, hygiene area
Bath&Demoult / De-Shedding
This package includes: bath with special deshedding shampoo, towel&blow dry, undercoat removal
This package includes: bath, towel or blow dry with brush, ear cleaning (*short hair breeds ONLY)